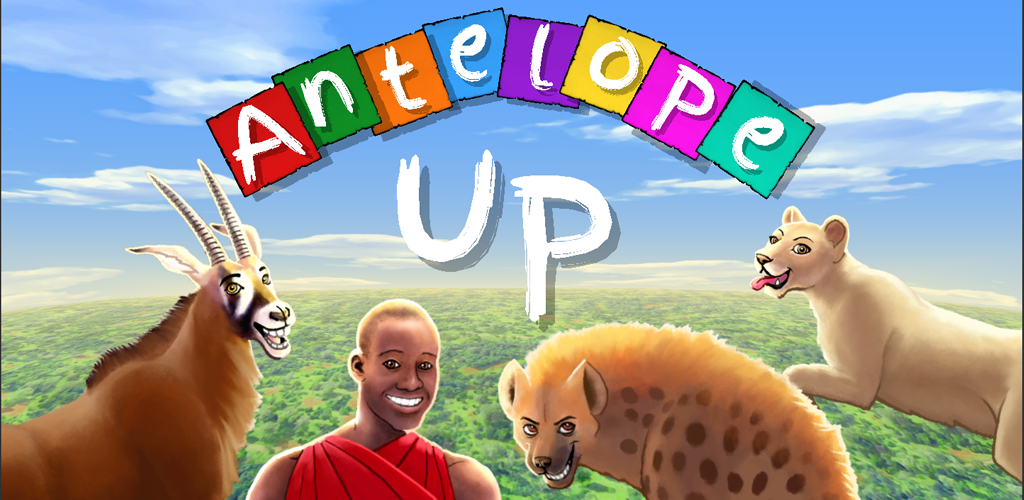 Antelope Up
The Quality of Life effort continues. The first thing you will notice is the binoculars under the score during the game. Clicking on the binoculars will take you to the stats page. The stats page is still under construction, and when it is complete, the information section will go away.
What you will see - the scroll bar with all the antelope found in the region. When complete, the stats page will open up to the last antelope selected before you clicked the binoculars. The page will contain the male and female of the species selected, as well as game stats.
In the meantime, we cooled down some of the scenes to match the evening and night scenes.
Have fun,
Karen Blake
Files
antelopeup-windows.zip
111 MB
Version 0.14
Jul 11, 2019
antelopeup-osx.zip
121 MB
Version 0.14
Jul 11, 2019